Hi everyone! Happy Wednesday! I realized that I released this pattern a while ago and completely forgot to write about it here. So here it is – the Vela Mini quilt pattern!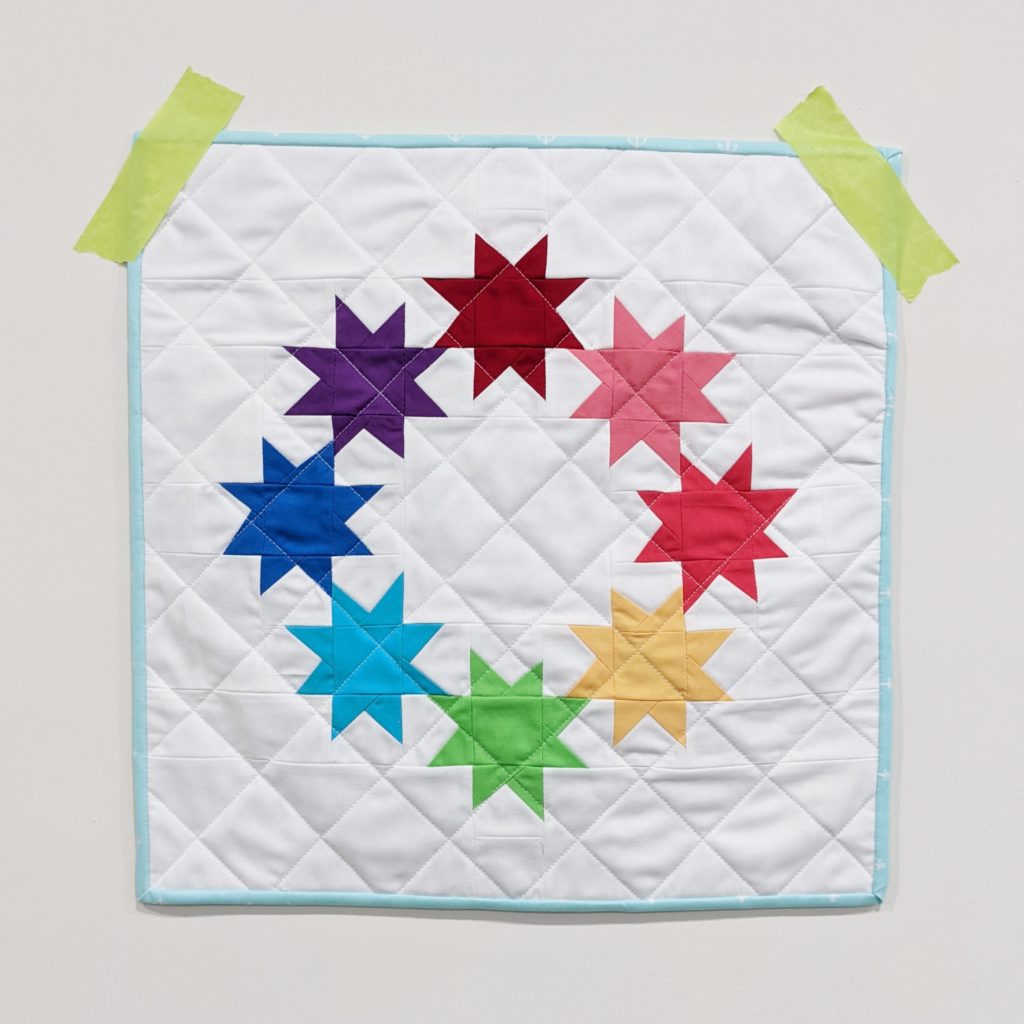 This pattern is especially fun because you get to learn how to do wonky stars with only the commitment of a mini quilt! It's super quick to put together and could be done in so many different color palettes.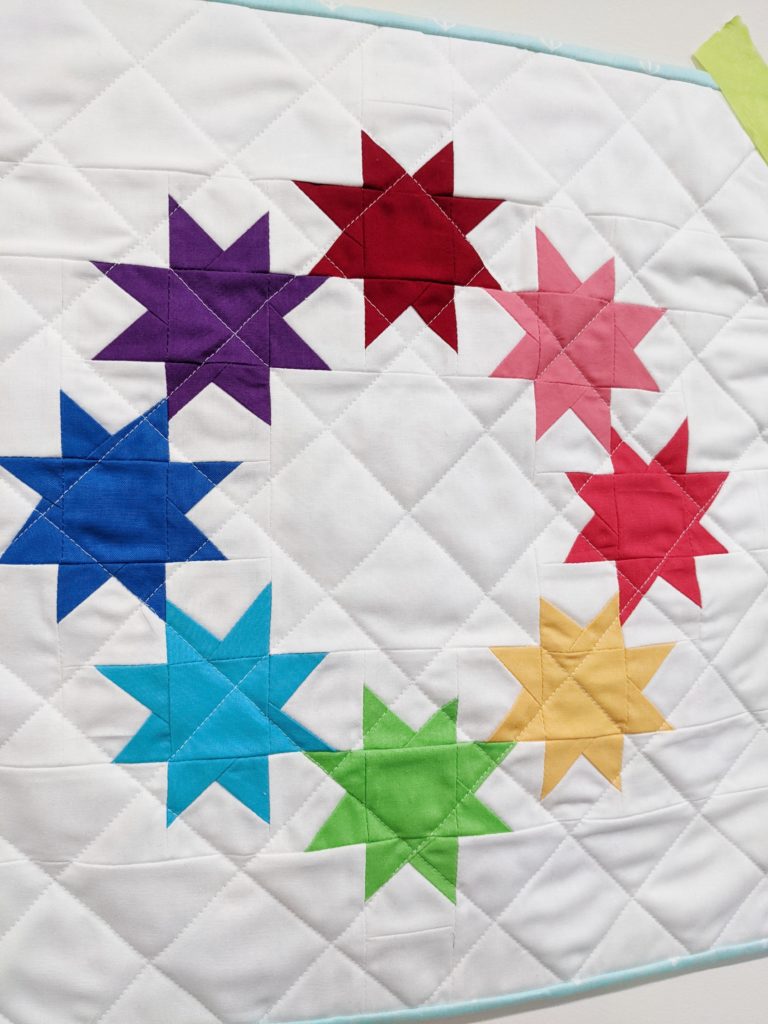 Like the Vela pattern, this mini is like a puzzle to put together once you've gotten the star points ready. It's really so much fun, and I hope you like it as much as I do!
Get the pattern here in my shop.