About Slightly Biased Quilts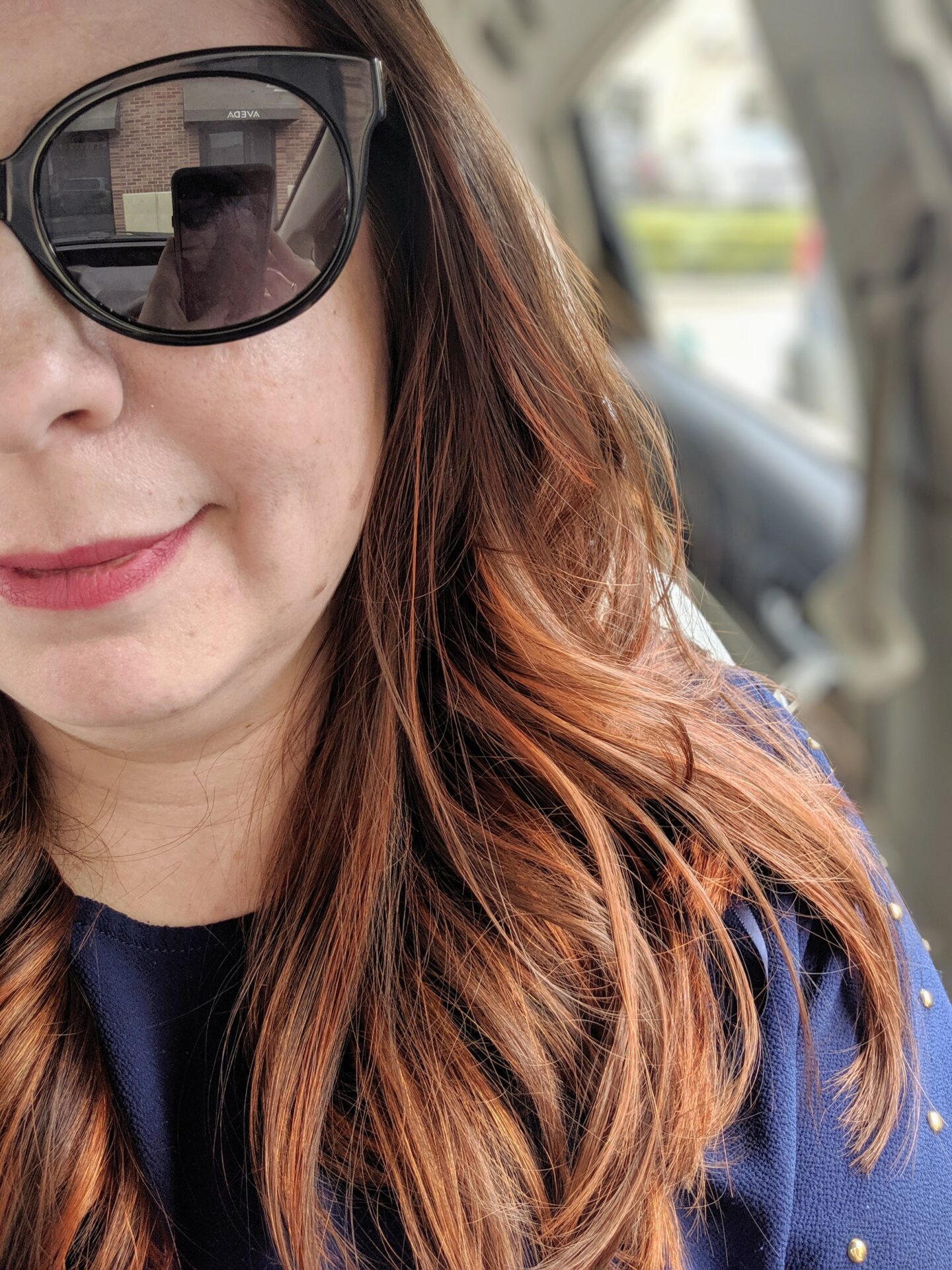 My name is Jennifer and I've recently completed my Ph.D. in Computational Science, Engineering, and Mathematics. I love quilt math and am venturing into the world of making quilt patterns, which can be found in my pattern shop.
About This Blog
This site is my creative outlet – sewing (including a compilation of free sewing patterns), crafting, gardening, and more. I love to share what I do in my free time and hopefully inspire others to start fun hobbies of their own. Use the buttons on the right sidebar to connect with me through email or other social media and to follow my blog using an RSS reader.